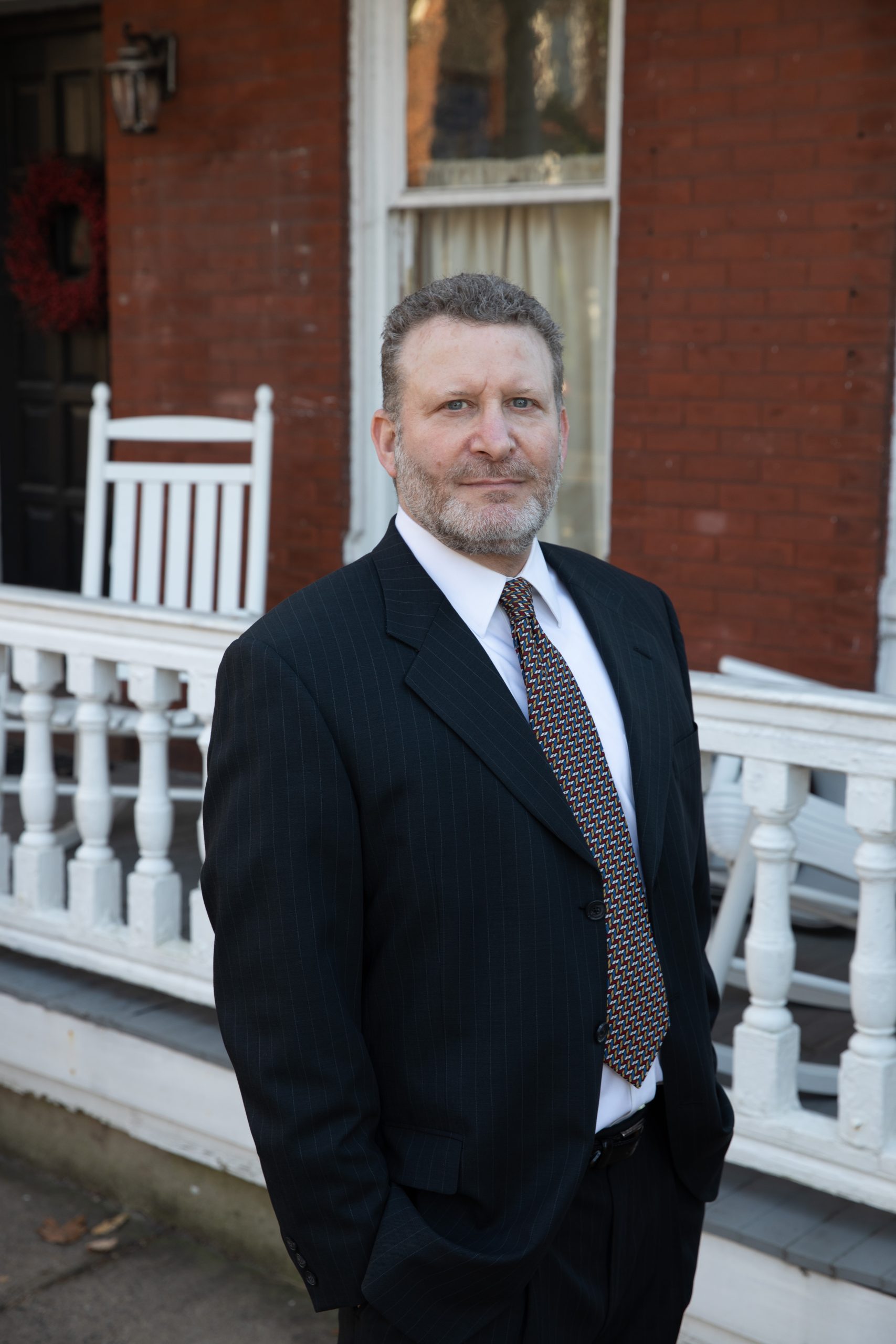 David I. Dubin Esquire
Attorney, David I. Dubin has been practicing law since 1992. He is licensed in Pennsylvania and New Jersey and admitted to practice in Federal Courts in the Eastern District of Pennsylvania and the District of New Jersey. Although Mr. Dubin's office is located in Jenkintown, Montgomery County Pennsylvania, he frequently handles cases in Bucks, Chester, Delaware and Philadelphia Counties. He has also successfully represented a number of clients after presenting oral argument before the Superior Court of Pennsylvania.
Mr. Dubin grew up locally, graduating from Lower Merion High School and earning his Bachelor of Arts Degree from the University of Pennsylvania. Mr. Dubin received his Juris Doctor from Emory University School of Law in Atlanta, Georgia, and graduated as a member of the Dean's List.
Following Law School, Mr. Dubin served a one-year clerkship under the Honorable G. Craig Lord of the Court of Common Pleas of Philadelphia. He has practiced Family Law almost exclusively for the last 25 years. This includes the areas of Divorce, Custody, Child Support, Spousal Support and Alimony as well as Protection From Abuse Matters. Mr. Dubin also has significant experience in the preparation of Prenuptial Agreements, and has successfully resolved numerous cases while serving as a Mediator